09.05
Back to the LEC 2019 edition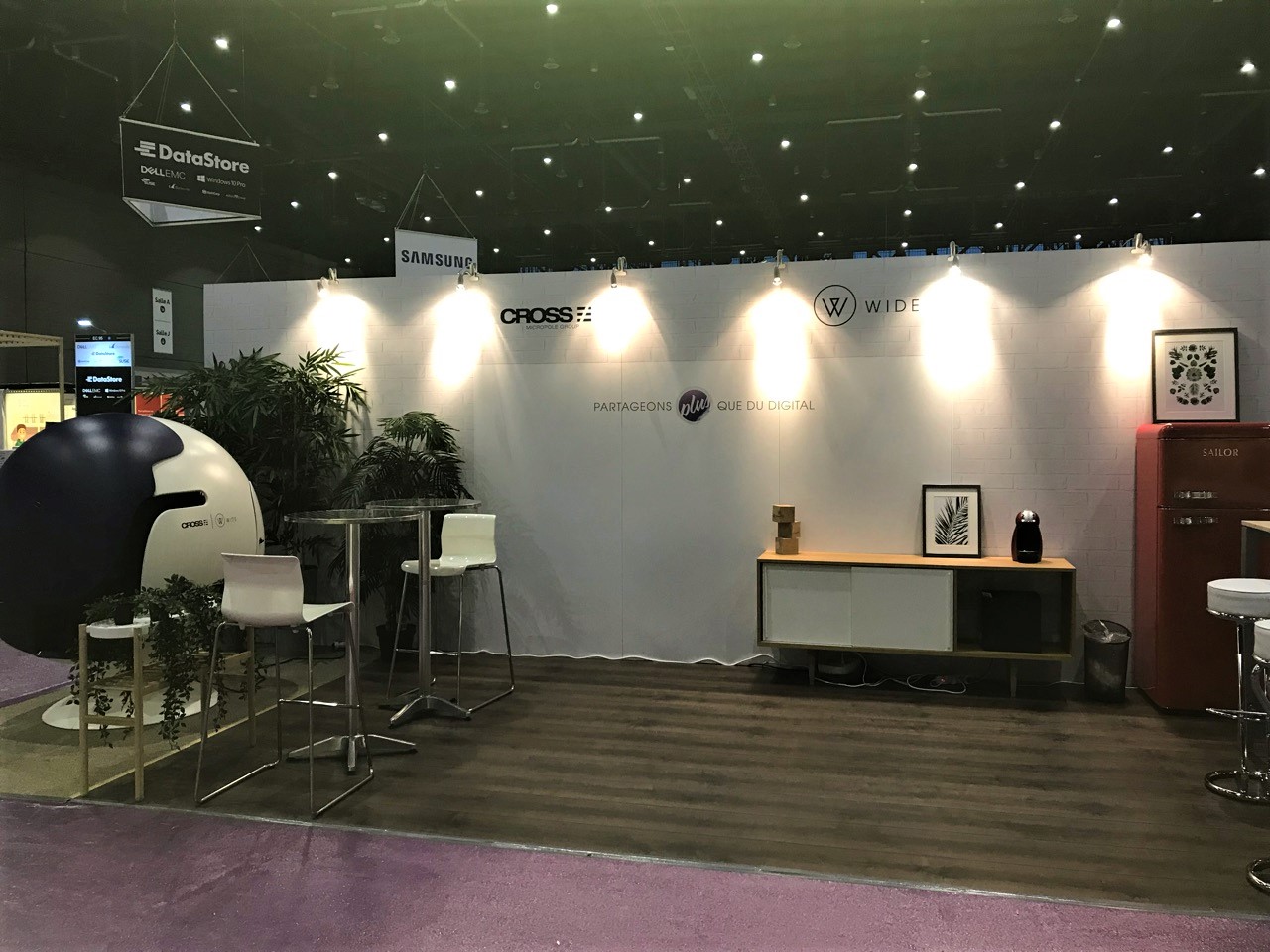 Back to the LEC show, a major showroom for IT, digital and eCommerce, at Palexpo Geneva.
We are happy to have been able to contribute to this edition of the LEC.
Our experts enjoyed exchanging ideas with you on various topics:
- Brand entertainment: from interaction rates to approval rates
- How does Artificial Intelligence enhance client experience?
- Social Media and SEO
- How data will need to manage its AI and that of its clients
Thank you for these two days of discussions around digital and well beyond…See you next year!