10.05
The UTMB lands silver at Sporsora!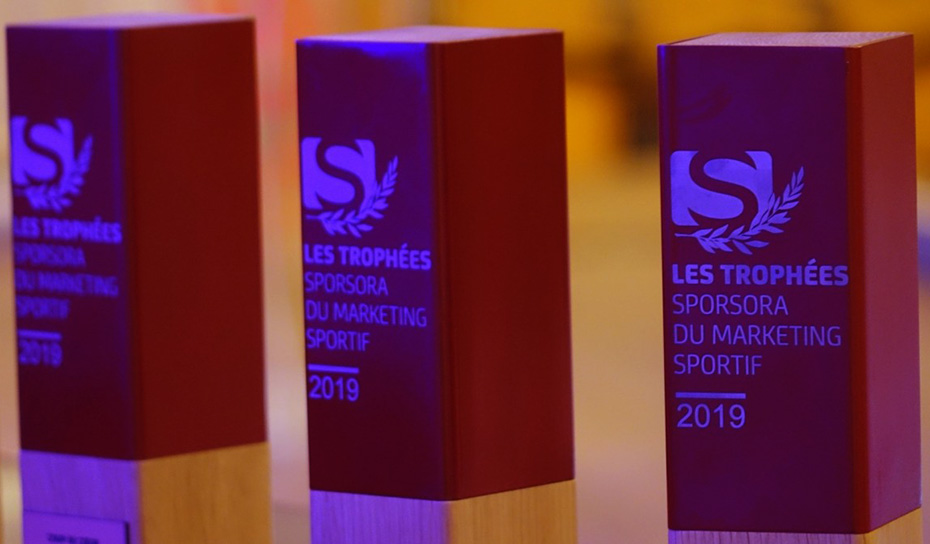 The 15th edition of the Sporsora awards ceremony took place in Paris on February 11.

WIDE represented the UTMB in the category of « Licence-holder strategy>> to promote its digital programme.
The UTM digital programme in a few words
A project involving 70 people working 24/7 for 5 days. An incredible team effort. Motivation, sweat, fears, joy, emotion…What a far-reaching project!
Thanks to the Ultra-Trail du Mont-Blanc® - UTMB® for its renewed trust over these last eight wonderful years.