25.09
Consumer behaviour and consumption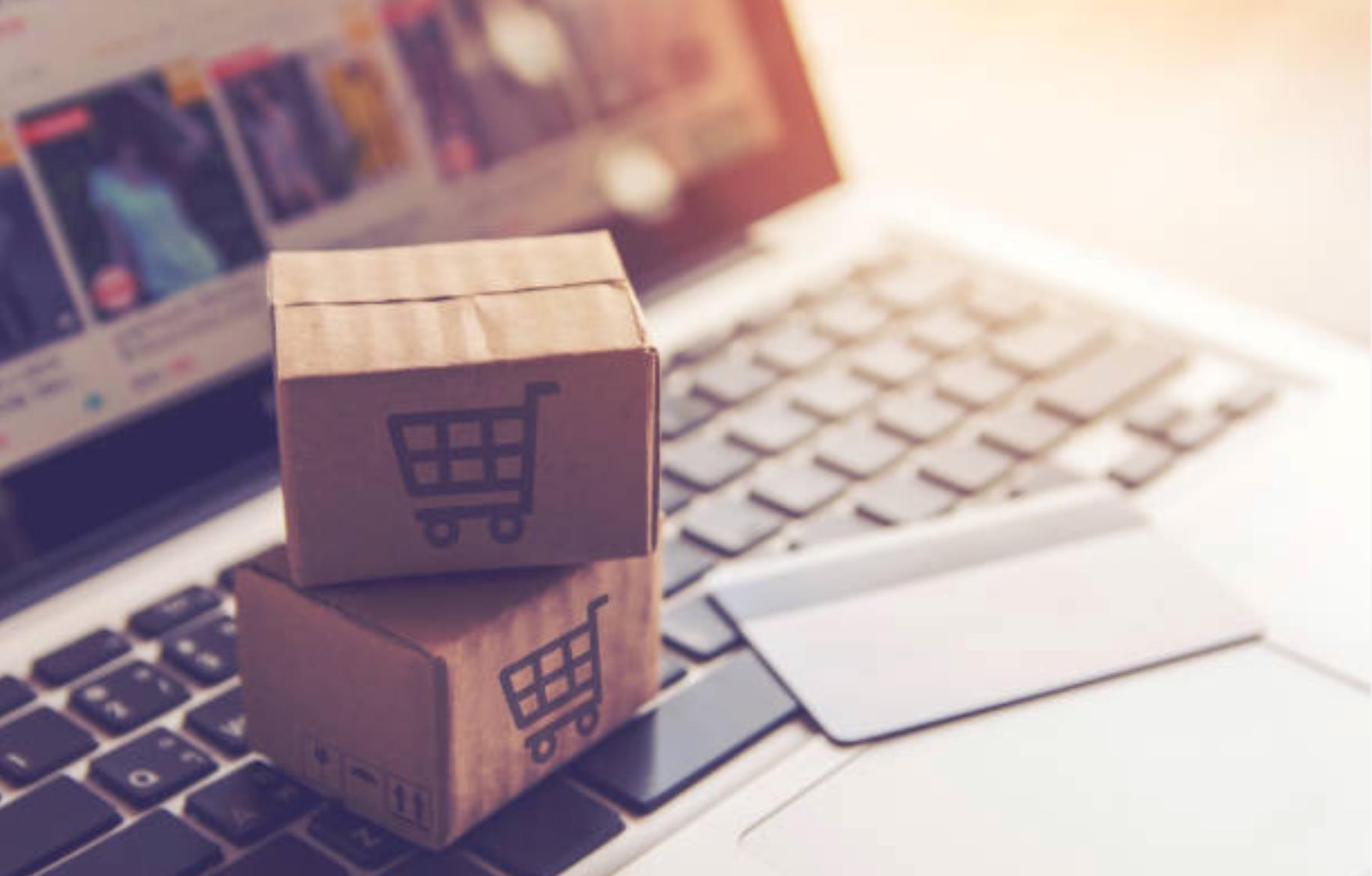 A new generation of consumers is coming of age, bringing about remarkable developments in purchasing behaviour. Among these changes, let's take a look at access and ownership. This is a crucial issue for brands because it provides an opportunity to be exploited.
Let's start with the figures.
68% of young adults consider that social status is now defined by experiences rather than by material possessions.
70% of young adults believe that a subscription service frees them from burdens like maintenance, obsolescence and loss of value. 
The most radical example of this shift in the consumer model is music. A monthly subscription of around ten euros gives access to literally millions of tracks. Yet, none of these belong to you.
Contrary to what we may believe, this new generation is not allergic to ownership.
If they purchase fewer vehicles it is because there is a more practical and cheaper solution (transportation-as-a-service).
Thus, it is not the psychology of the consumer that steers this trend, it is the offer driven by technological innovation that creates this behaviour. 
This generation is above all extremely sensitive to value. It measures this value through a new prism.
COOL + CONVENIENCE = VALUE
"Cool" refers to everything that concerns the brand and its product, such as values, status, quality, etc.
By "convenience" we refer to everything that enables us to remove obstacles to access and use.
It is concerning this last aspect that there is certainly a card to play: an opportunity that may be decisive in the post-crisis economic recovery. 
Let's explore a few leads.
1. Ease of payment
Already well established on numerous e-commerce sites, this type of payment is widely used for general consumer goods. It is so visible that it is no longer taboo, and even the luxury industry, having shed its inhibitions through the arrival of this new generation, is embracing it too. The twist would be to offer the consumer the choice for the configuration of their purchase in several stages: the amount of the down payment, the amount of the monthly instalment, and the number of months. This is what is offered at https://watchdreamer.com/fr with a highly user-friendly interface.
2. Subscription plan
Here too, we have a very well-known model, especially with telecom operators. In the same way, this popular model, well established for common uses, can be applied to products whose recurrent purchase makes them suitable for it. This is exemplified by Nespresso, which offers access to a coffee machine for €1 accompanied by various subscription plans according to family size so that you never run out of capsules.
3. Rental
Based on the principle that today's fashion consumers do not wish to immobilise several thousand dollars for a dress or dinner jacket that will only be worn 5 times before going out of style, Rent the Runway enables its customers to rent an unlimited number of haute-couture items, but no more than four at a time, for $159 a month. This highly attractive offer represents 60% of the company's turnover and the model perfectly embodies the consumer expectations of millennials.
4. Membership
Possessing and, once again, immobilising large equipment is costly and blocks the purchase of leisure goods such as camper vans, sports equipment, etc. Beneteau, a French shipyard, thus offers an alternative access to sailing. A club plan with a yearly subscription enables its members to enjoy unlimited access to a boat in their favourite port without all the headaches related to the ownership of this type of property (mooring, costly maintenance, insurance, taxes, etc.) https://www.beneteau.com/fr/service/beneteau-boat-club 
5. Leasing 
Largely used by the automobile industry, leasing can also be an attractive option when applied to other products and services. This is the case, for example, for those who wish to use the latest-generation equipment every year, or who wish to keep their options open once they have tested the product over a long period. More and more players in the luxury industry (watches, jewellery, haute-couture) deploy this option directly on their websites.
6. Extended ownership 
When Tag Heuer launched its first connected watch, the brand used the occasion to create an innovative programme: Connected to Eternity. A digital product, even a luxury one, tends to become obsolete more quickly. Based on this principle, the brand offered, three years after purchase and at a reasonable extra cost, to exchange its smartwatch for a mechanical watch, which is by nature eternal.
7. The complementary offer
The product/service offered by the brand can open a door to a larger world. A tactical partnership with a complementary brand can be attractive. This product is costly, but it offers me the possibility to access something more. For example, the purchase of a pair of alpine touring skis from an equipment manufacturer can give you access to the rental of costly security equipment at a preferential price. This type of service on demand reinforces the perception of the brand's value and business.
In conclusion...
All these possibilities open the field to new opportunities. What if tomorrow I could rent high-end bike wheels and change them every year to take advantage of the latest market innovations? What if tomorrow I could offer myself a pair of skis and in addition have a season pass for my favourite ski resort? What if tomorrow I could offer myself, along with my closest friends, the tourbillon watch that I could only dream of until now? So, tomorrow, everything is possible. It's up to us now to push the boundaries and change the paradigms together.