10.03
Five good reasons to join us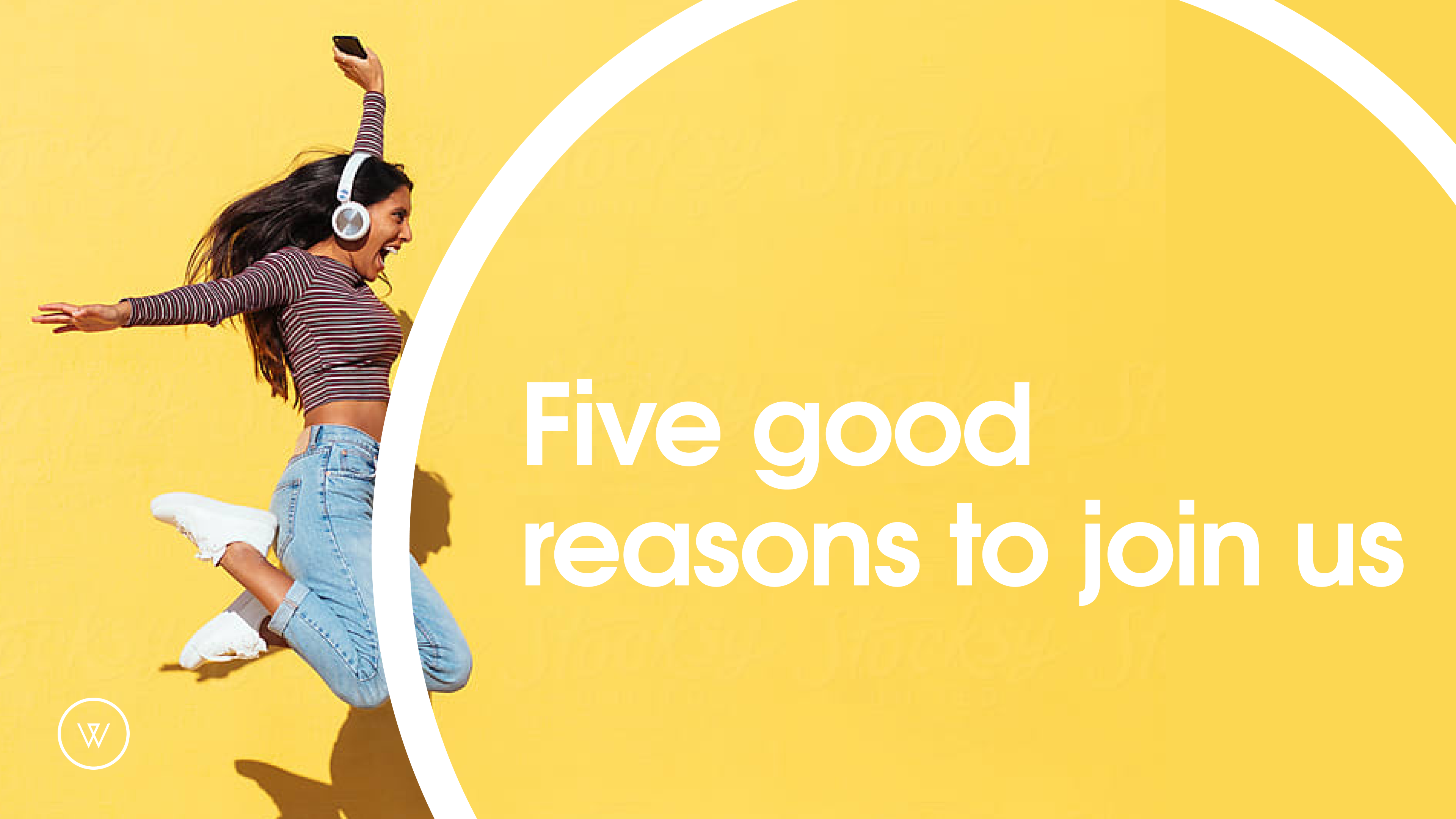 Five good reasons to join us
#1 PUNK agency
Why do like everyone else when you can do better in a different way? Here at Wide, we take a unique approach to our business. Because conventions are made to be changed, we are always there where we are least expected, offering concepts that change the game. Challenging yourself and innovating is what having a now future spirit is all about.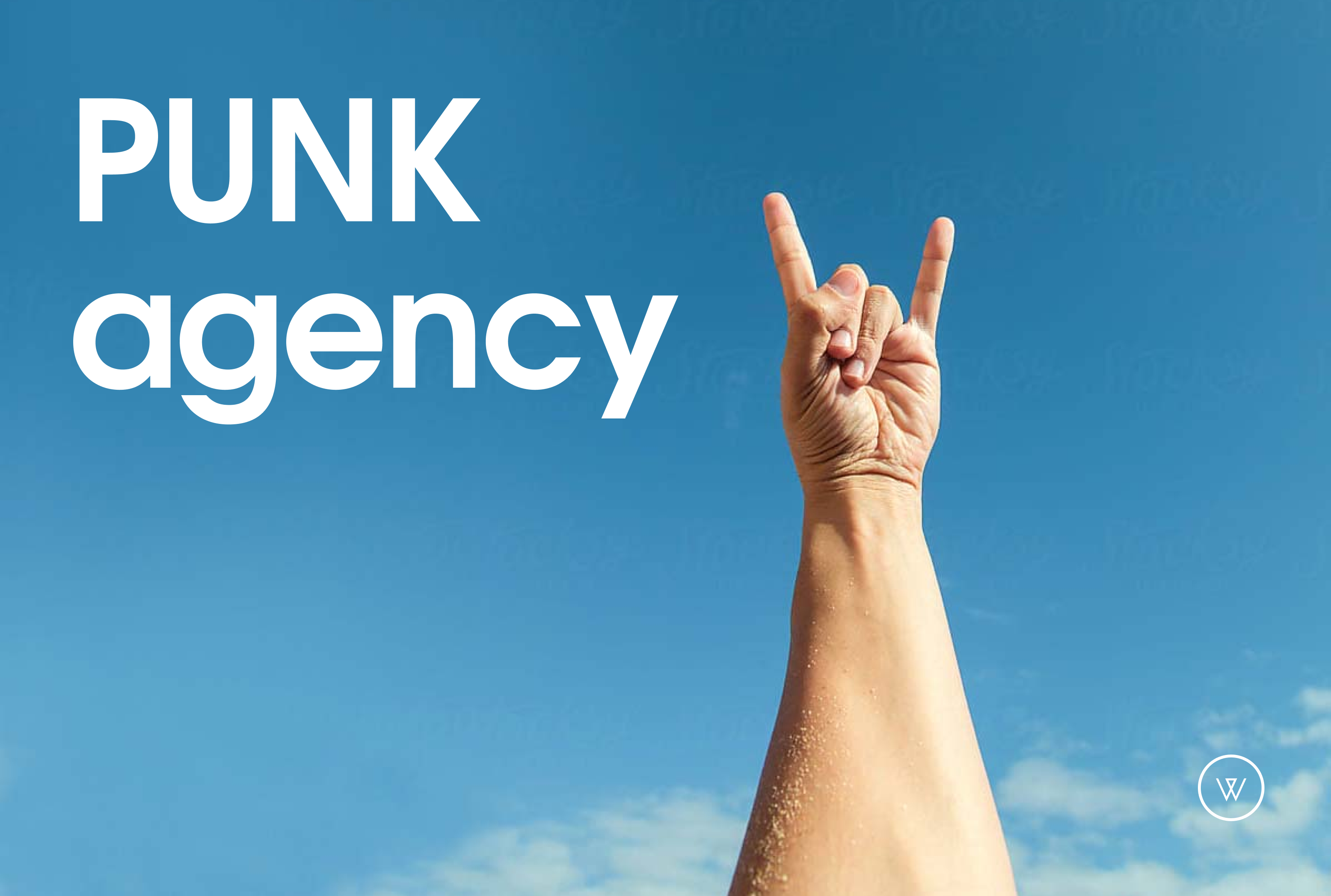 #2 EXPERIENCE first
Born digital, Wide transformed itself to become full 360. Deployment of ecosystems, e-commerce, mobile apps, social media, and print... nothing stands in our way, we are committed to our international clients in the luxury, outdoor, and financial sectors. Providing them with fresh and insightful experiences is all that matters to us. It's also a valuable experience for you.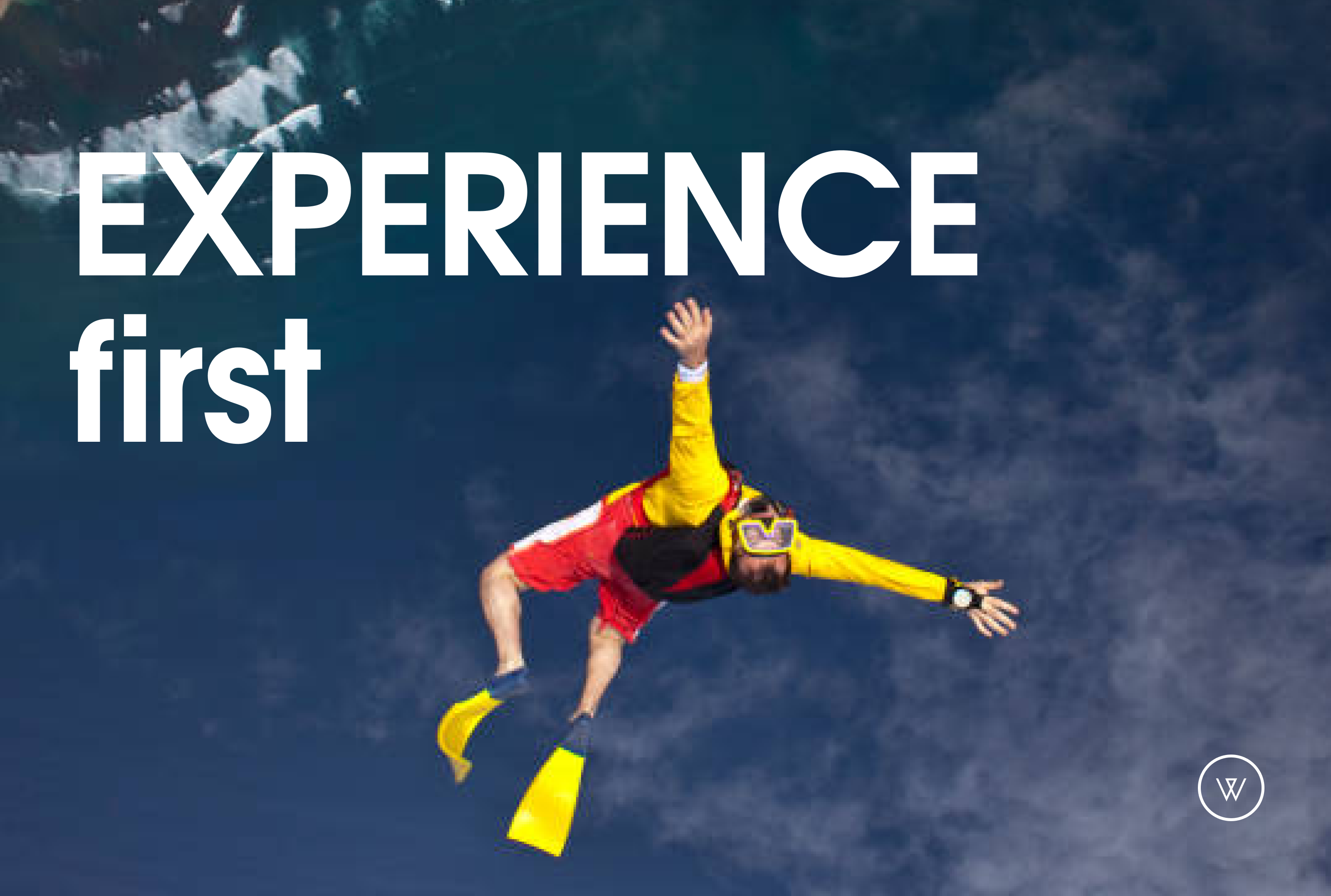 #3 CRAZY skills
A unique mix of 260 gifted individuals from all walks of life and cultures: strategists, creatives, front/back-end developers, data analysts, project managers... They are all talented, friendly, and passionate. Whether it's a stroke of madness or genius, they're ready to do anything to overturn conventional wisdom and surprise everyone. How about you, what is your universe?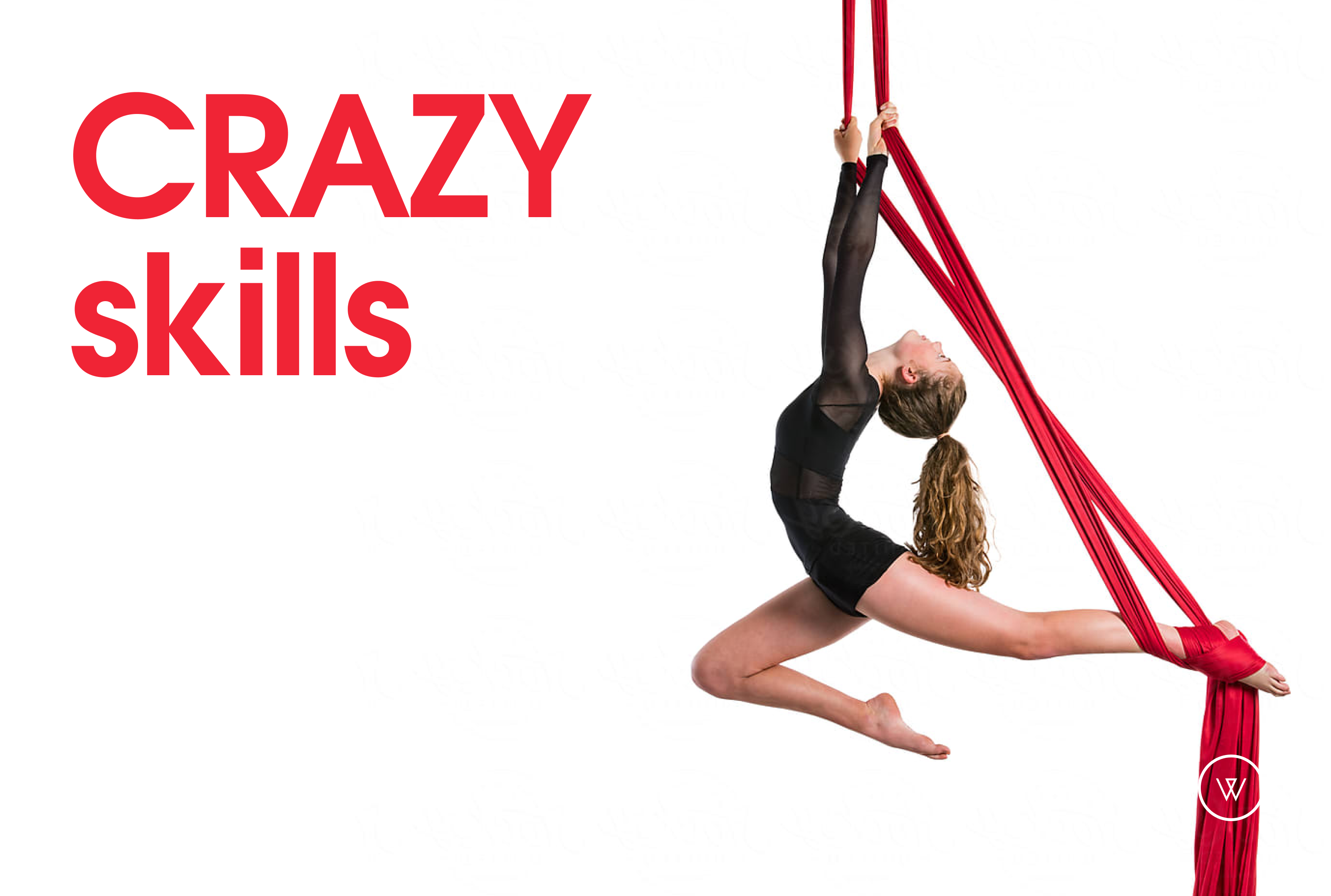 #4 ALL together
Enjoying being together and working together: this implies being able to exchange ideas without fear and without clashes. It means respecting each other's ideas and behaving in a benevolent way towards everyone... these are the only rules we know. Because collective success begins with individual success, we make every effort to ensure you feel good every day.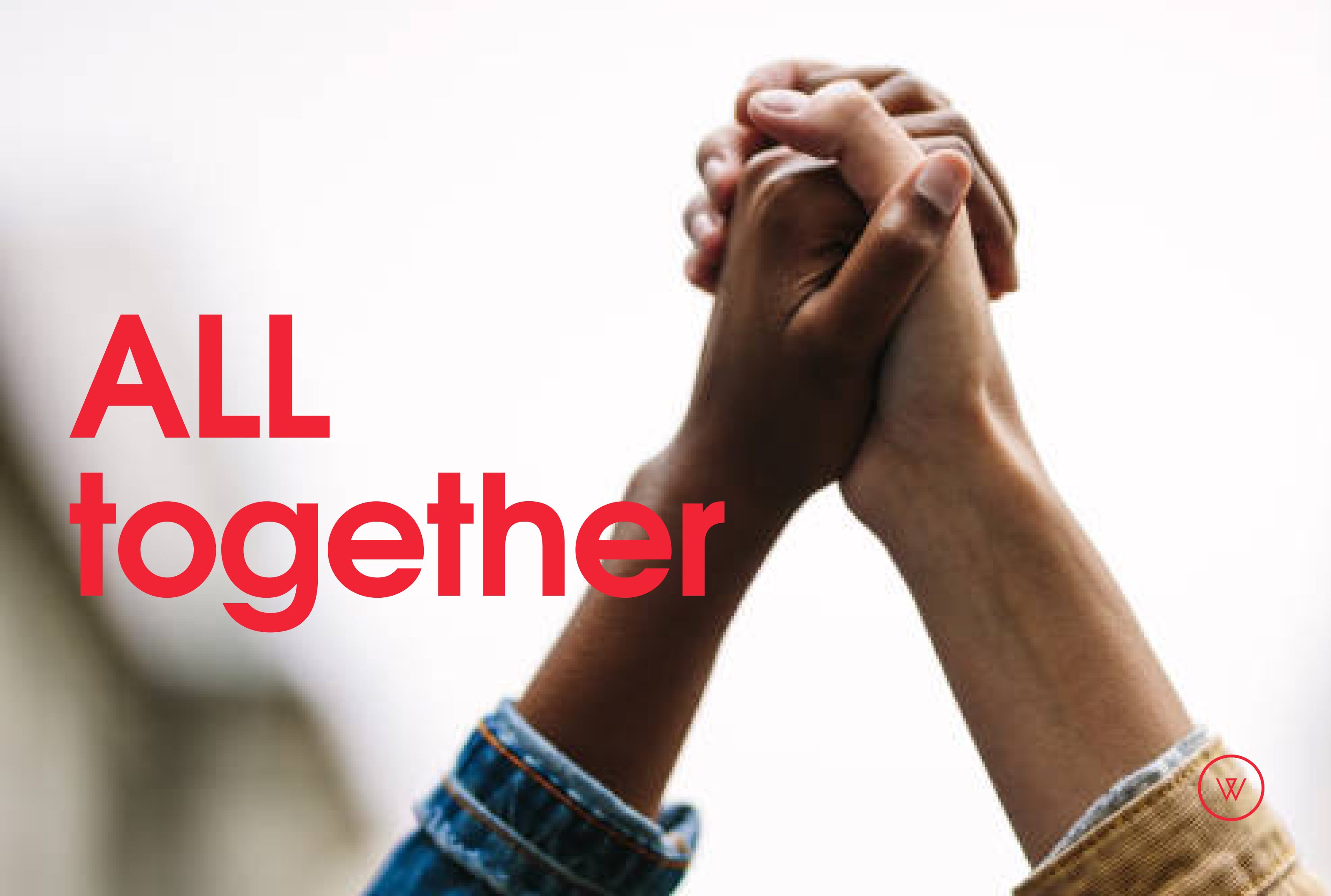 #5 GENEVA style
A genuine hub of attraction and entertainment, the city offers a unique quality of work and social life. Geneva moves and is on the move: new technologies, international groups, NGOs... everything is there. For after work it's wake boarding on Lake Geneva, skiing throughout the winter, and even participation in the Ultra-Trail du Mont-Blanc (UTMB). If you feel so inclined, we also have a Wide antenna in Barcelona. So, when are you coming?