09.07
WIDE and la Fédération Suisse d'Esport (SESF) are joining forces to promote Esports in Switzerland.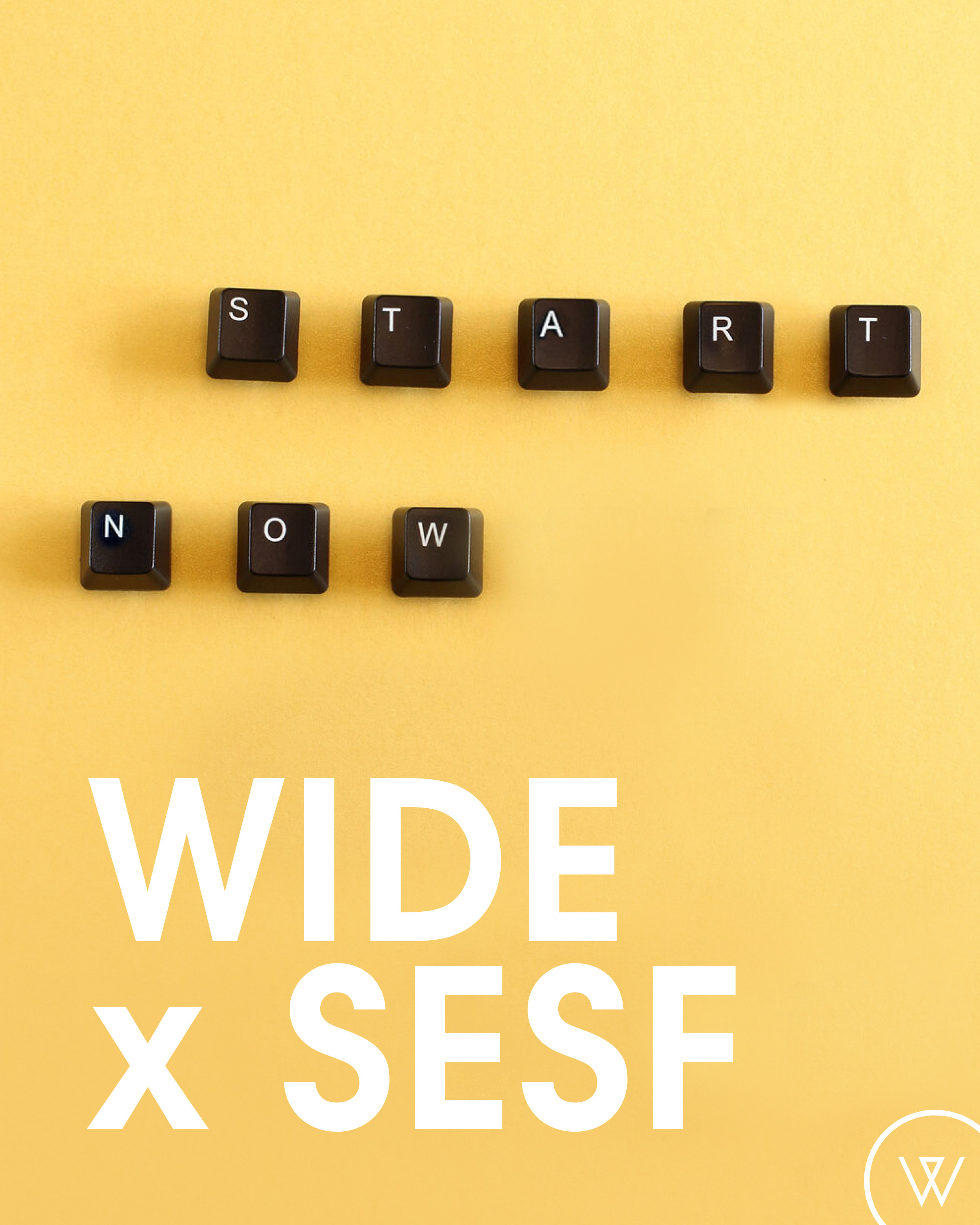 This is what we call "killing two birds with one stone", as, having just created the first Esports agency team in Switzerland, "Moit-Moit", it was only natural for WIDE to partner the Swiss Esports Federation.
"We are fully aware of the importance that Esports plays and will continue to play, not only in our business but also in Swiss society" said Raphaël Vian, Director of Consulting and Communication.
"As a result, we're offering the services of several of our Communication Consultants to the Swiss Esports Federation to support the organisation and optimise the impact of their activities".
For the Federation, this partnership is seen as an opportunity to increase their exposure: "To offer even more visibility to our discipline, which is still not very well known, we needed significant communication support. With this in mind, a partnership with WIDE seemed to be a natural fit, and we look forward to our collaboration producing some good results." says Noëlle Desjeux, Communications Manager.A first project relating to the World Esports Championships in Seoul, organised by the International Esports Federation, will be launched very soon.
#StartNow